MF Events UK are providers of high quality Audio & Visual equipment to corporate events. Click here to see a list of some equipment available.
Whether your event is for 5 or 500 people, if you need some assistance and expert advice with your presentation in order to deliver what you need, then simply get in touch by calling or send a message (see 'Contact' page) to discuss your event.


Specialising in Conferences that require screen projection, display peripherals, sound, and lighting. Working with you and your team to deliver the best possible solution for your event.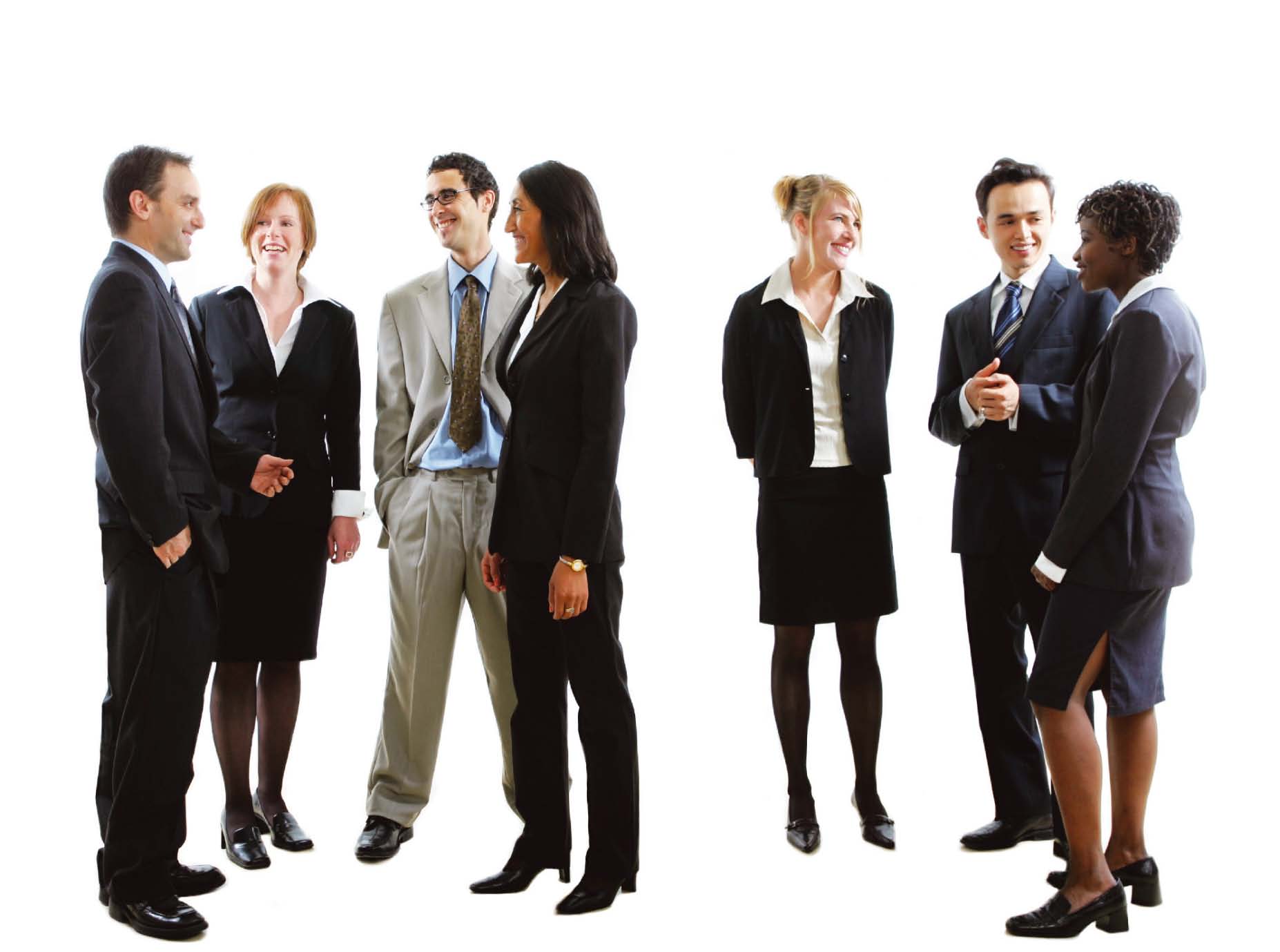 Having many years of technical experience and an excellent understanding of the industry, working together with some well known and established companies, lets you know that you can relax in the knowledge that any technical issues are taken care of.